We help individuals, couples and families in Maine improve their quality of life.
If you're ready to prioritize your mental health and wellness, we can help! Our therapists meet you at any step in your journey with experience, care and the kind of positive therapeutic relationship that supports healing and growth.
Telehealth therapy in Maine and in-person therapy in Scarborough
Put yourself first! Do you want to live with more ease, less anxiety and greater happiness? Be your authentic, confident self again? Achieve your goals, manage stress better or heal from a painful past? We're here to support you, give you new tools and perspectives, and help you become your best self.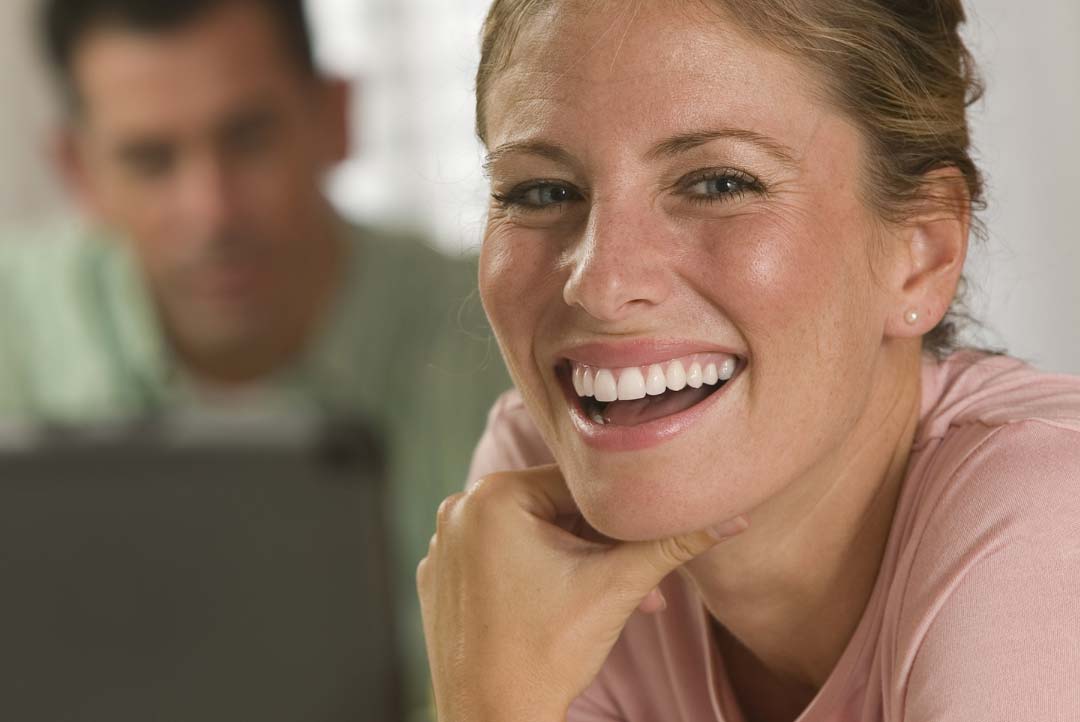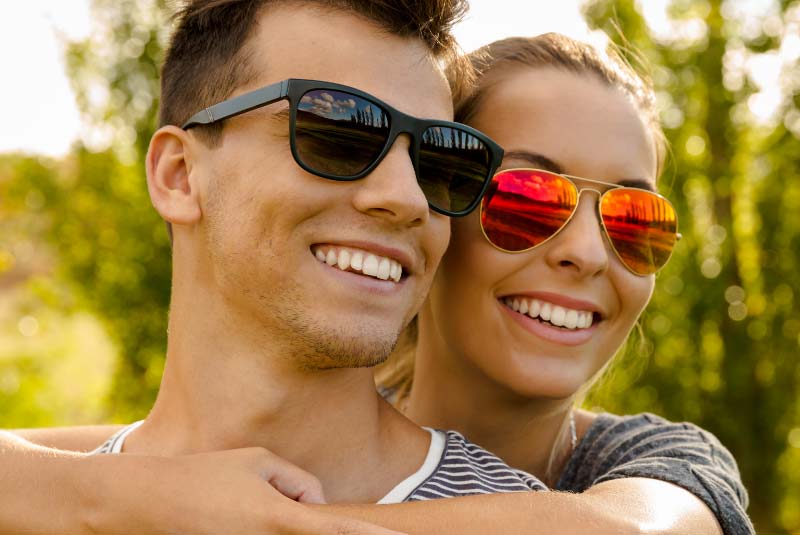 Put your relationship first! Are you ready to break the negative cycle of conflict and stop having the same argument again and again? Feel close and loving with your partner, like when you first met? In couples therapy, we help you rebuild trust, communicate more effectively, and rekindle the love and connection you desire. 
Put your family first! Have you wanted to feel more like a family again? Where you can talk openly, not feel so rushed and tense, and actually want to spend time together as a family? In family therapy, we prioritize communication and understanding between family members. We help you reduce conflict and strengthen family relationships, to get you back on track to living a more peaceful and happier home life.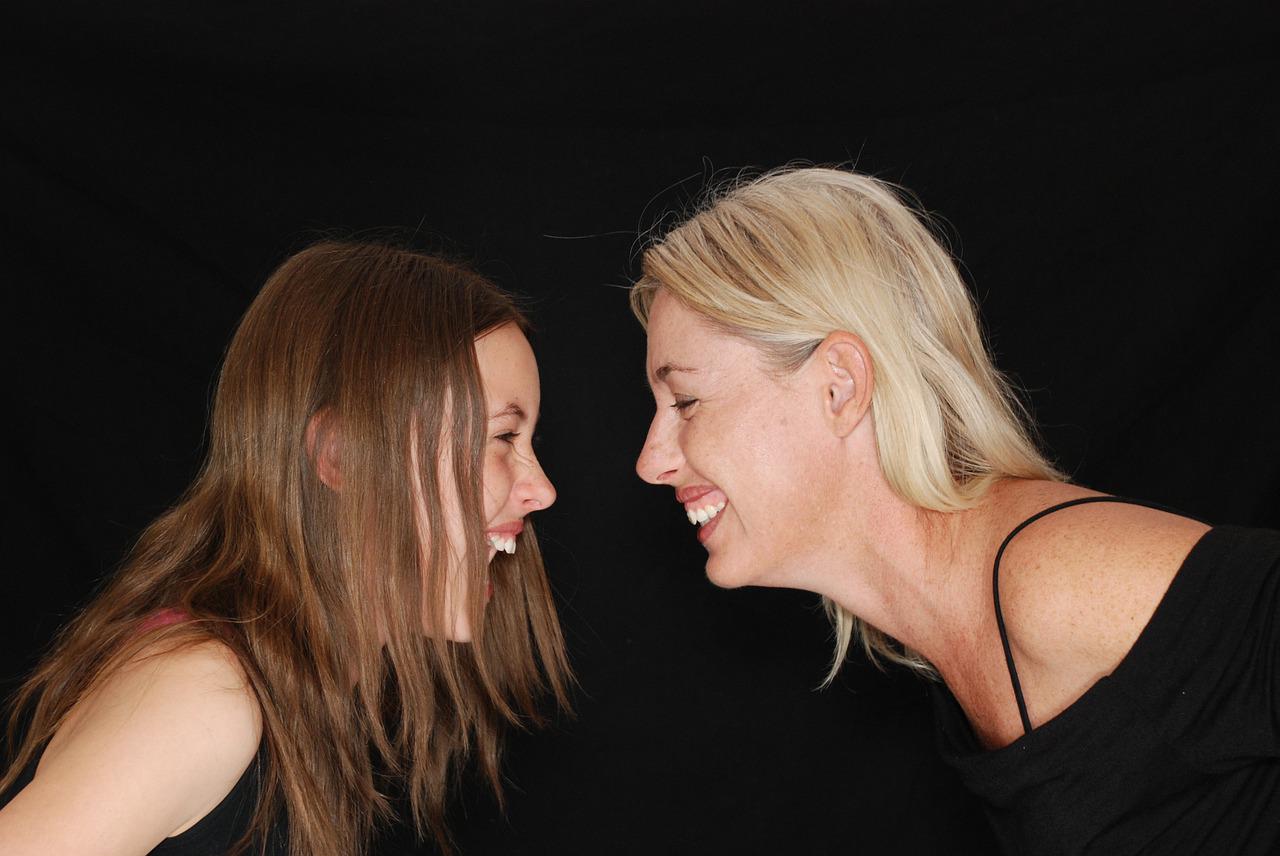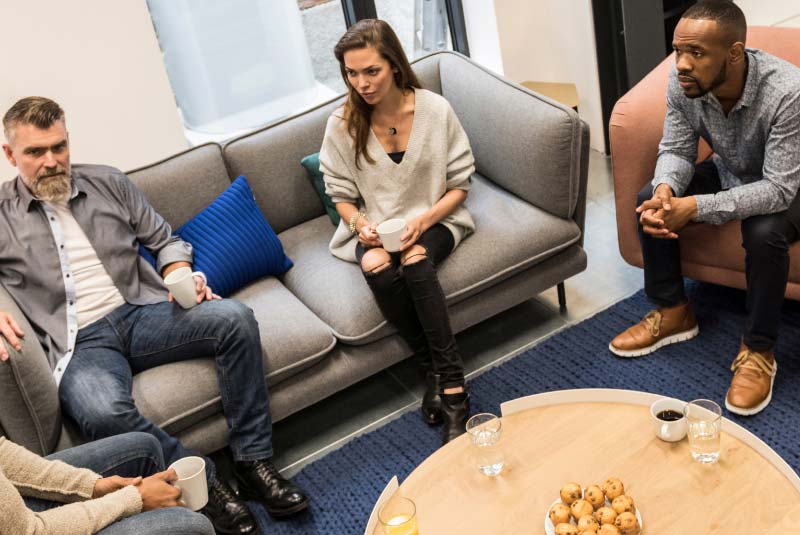 Prioritize your personal and professional development! Groups are a great way to connect with others, get support and accountability, and learn new skills. Explore topics like relationships, parenting, mindset, and peak performance.