Embark on a journey to discover the best in you! Connect - Explore - Heal - Renew - Thrive
Embark on a journey to discover the best in you! Connect - Explore - Heal - Renew - Thrive
A Simple Therapy is a group practice in Maine providing compassionate and effective psychotherapy for adults, couples, teens and families.
Personalized and Convenient: In-Office (Scarborough) and Telehealth Therapy in Maine Statewide
New to therapy or ready to try something different? Our door is open!
How we can help you be happier
Prioritize yourself! Improve your mental health, work through stressful challenges, boost your self-esteem, reduce negative thoughts, and live more authentically.
Put your relationship first! Learn how to reconnect with your partner, heal from betrayal, communicate more effectively, and deepen your love and intimacy.
Create a happier home environment! Get support when going through a hard time, learn to manage conflicts, improve communication, and build stronger relationships.
Enhance your personal and professional development! Connect with others and learn new strategies. Explore  topics like relationships, parenting, mindset, peak performance.
We believe in YOU. We're here to help you create more meaning, happiness and connection in your life. Because you deserve it and change is possible!
Our therapists bring their unique experience, approach and style, because there's no one-size-fits-all therapy.  Meet our team and see who may be a match for you. You can be your best self and live fully when you have someone to guide, support and encourage you along the way!
Sharing knowledge and instilling hope are the two main objectives of our practice blog. We want to create an open discussion about mental health where everyone can learn from one another's experiences, as well as offer support when needed!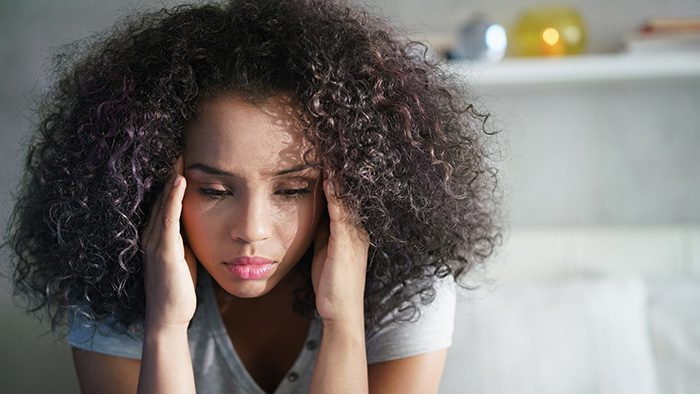 When it's hard to admit you're struggling with anxiety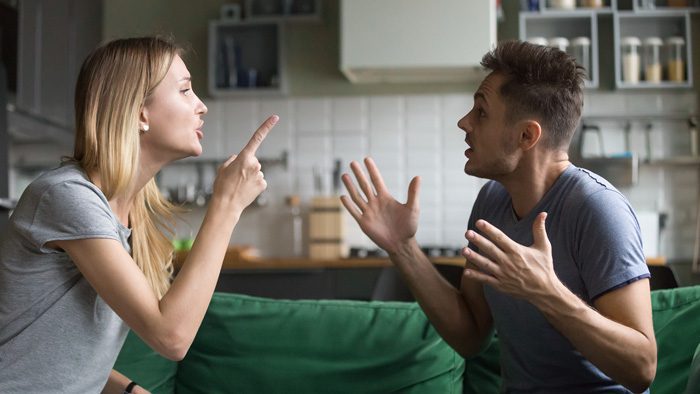 How to Stop Fighting and Feel More Connected as a Couple